Promotions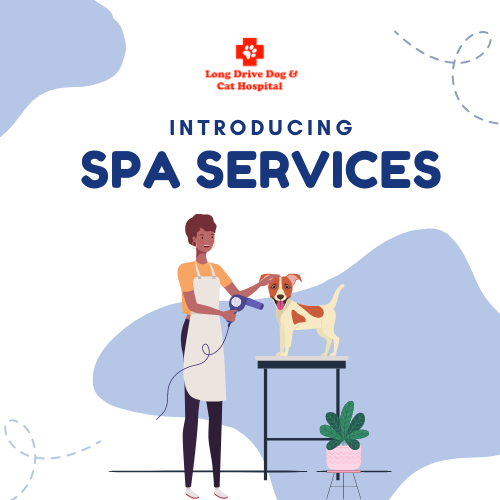 Introducing Spa Services
Now offering add-on spa services for our boarding guests! Get your pet pampered during their stay with a relaxing Deluxe Spa, Deshedding Treatment, or Deshedding Brushout before heading home. Ask about scheduling our spa services when booking your pet's next stay with us!
Deluxe Spa: Includes a Moisturizing & Soothing Bath, Nail Trim, and Anal Gland Expression (Starting at $28).
Deshedding Treatment: Comes with a deshedding bath ($60) and deshedding brush out ($15/15 min).
Deshedding Brushout: Get just a deshedding brushout ($20/15 min).
Learn More